Tirupati Dental Care Center
Dr Balpreet Singh Anand belongs to Tehran Iran he is born and bought up at Tehran Iran and has a family history there since 1921.
He migrated to India for Dental education in 1991 and passed his BDS in 1996 at CSMSS Dental Collage and Hospital Aurangabad first batch.
He practised one year in Dehradun and Rishikesh as a full time dentist. He latter opened his own clinic in Aurangabad in 1998 at kranti chowk Aurangabad Maharashtra.
His passion is to give hi-tech dental treatment at affordable rates to all. He spent lot of time and investment to make Tirupati Dental Care Centre a world class and at par to all Indian and international standard clinic.
We receive patients from all our India and abroad we have a record of around 10000 satisfied patients.
Our aim has always being to give the best treatment under one roof. We have 7 dental MDS specialist on our board so that you don't have to travel to various clinics looking for specific specialist or treatment.
We master in Dental implants and fortunately have the highest success rates in the said treatment.
We have all dental treatments done under our banner and have tie up with international level dental labs to give you world class crowns, bridges, dentures etc.
Having a two world class dental chair setup hence your precious waiting time is reduced and all data and appointments, treatments are electronically monitored.
We have focused on dental hygiene to the extent that we have been certified and monitored by agency from USA for our sterilization and hygiene.
Rest assured that our patients and patrons will get latest and hi tech treatments at our setups and our motto is "WE MAKE YOU SMILE BETTER" and we see that you leave us with a smile on face on completion of your treatment with us.

Our Services
We believe our patients are entitled to the best dental care available. Our skilled teams of dental professionals are committed to providing you with an exceptional experience from start to finish. To this end, we offer a comprehensive array of state-of-the-art procedures, from routine care to full mouth reconstruction.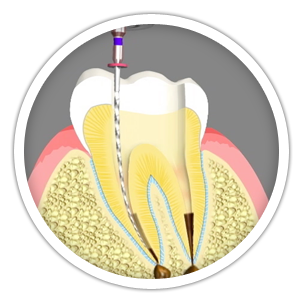 Root Canal
Root canal is a treatment used to repair and save a tooth that is badly decayed or becomes infected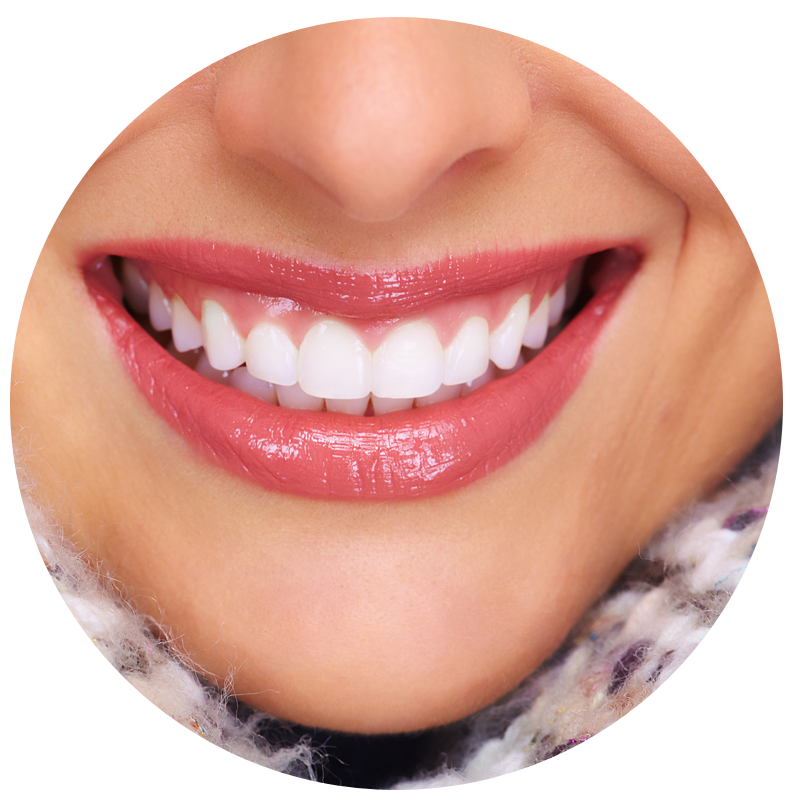 Cosmetic Dentistry
This is more than just teeth whitening? Your dentist is also capable of transforming your smile's shape.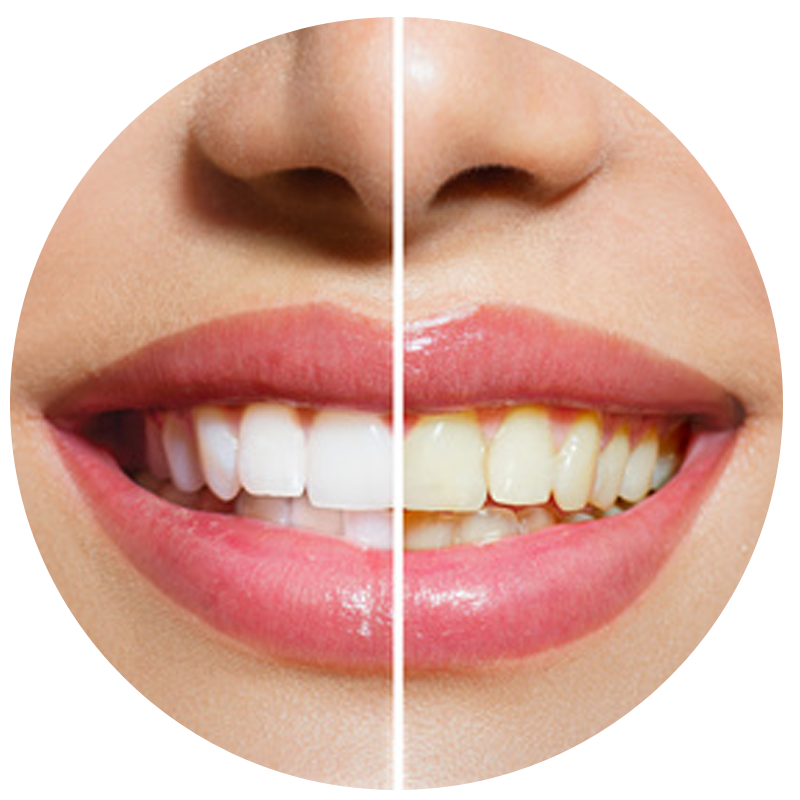 Teeth Whitening
The chairside whitening system is a scientifically advanced tooth whitening procedure with no permanent side effect.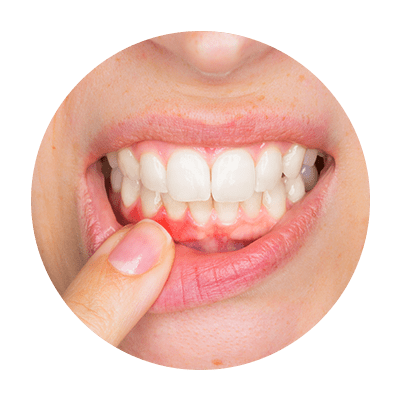 Gum Treatment
Gum or Periodontal Disease is a chronic bacterial infection that affects the gums and bone supporting the teeth.It has been proven that gum disease is directly releted to heart,kidney and liver diseases too.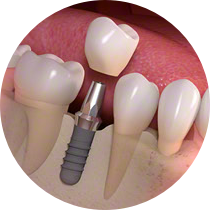 Dental Implants
Dental implants are higest grade titianium stucture that are surgically positioned into the jawbone beneath your gums which act and work almost as good as your natural teeth.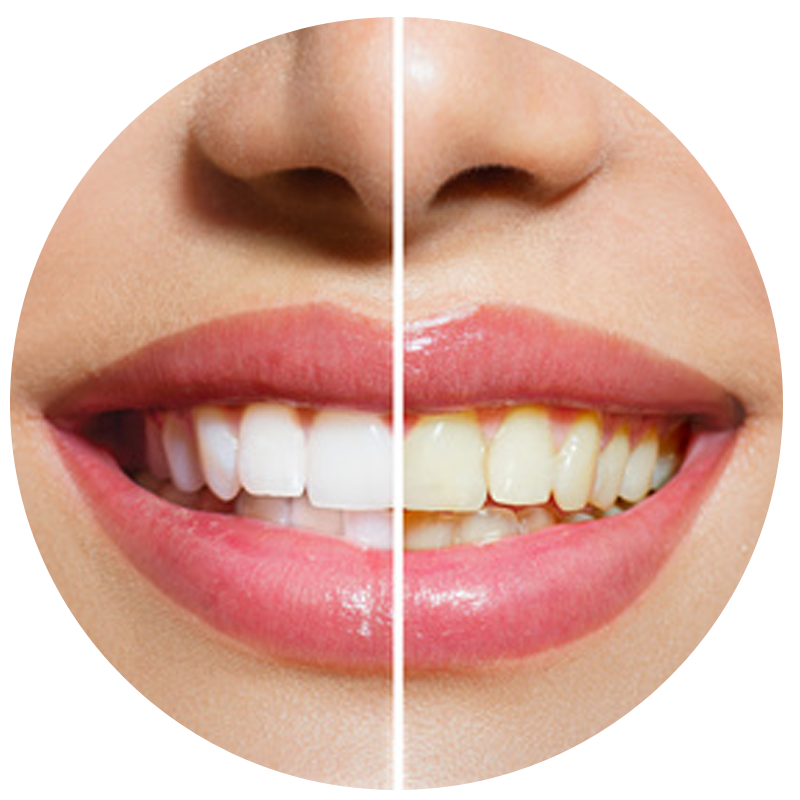 Restorations
Restorative Dentistry refers to any procedure used to restore damaged teeth from decay or injury.


More about Tirupati Dental Care Center
We are a fully functional equipped dental clinic having all the necessary and latest instruments for the treatment all under one roof . We have several famous doctors as our visiting facality taking care of individual related problems of patients. All dentists have an MDS dentists by degree.
Facilities we provide
Fully automatic computerized comfortable dental chairs and units. RVG (Digital Radiography) Intraoral xray machine Intraoral camera Ultrasonic scaler Air abrasion unit Whiting Advanced Power Implant Authorized Center Light curing unit Rotary endodontic system Autoclave Fiber optic handpieces software's for dental imaging, patient education , patient record management