Welcome to Dr. Anand's Tirupati Dental Care Center, Committed to total patient care through innovative Dental care solutions. We are happy to present our 100% good qality facilities.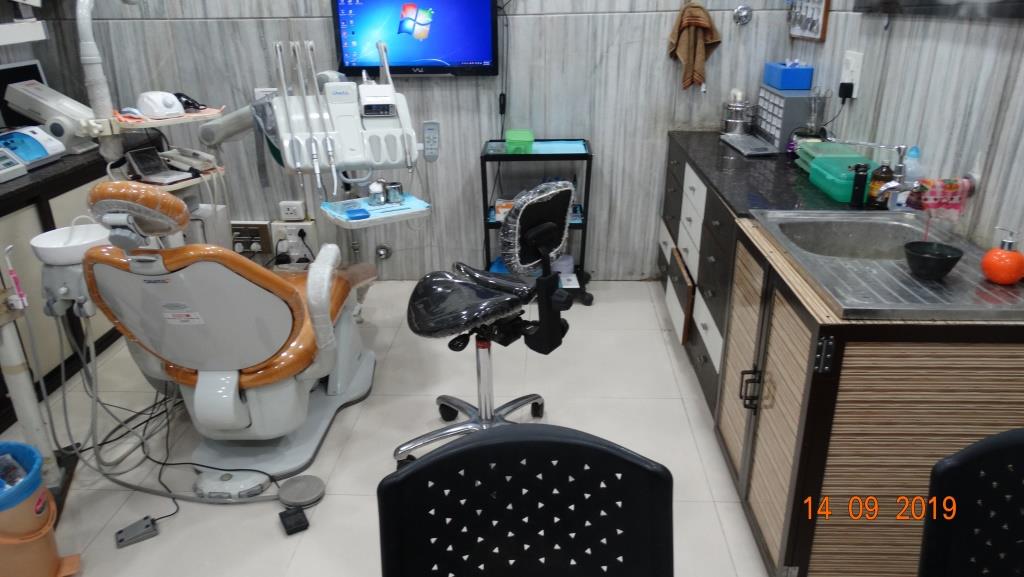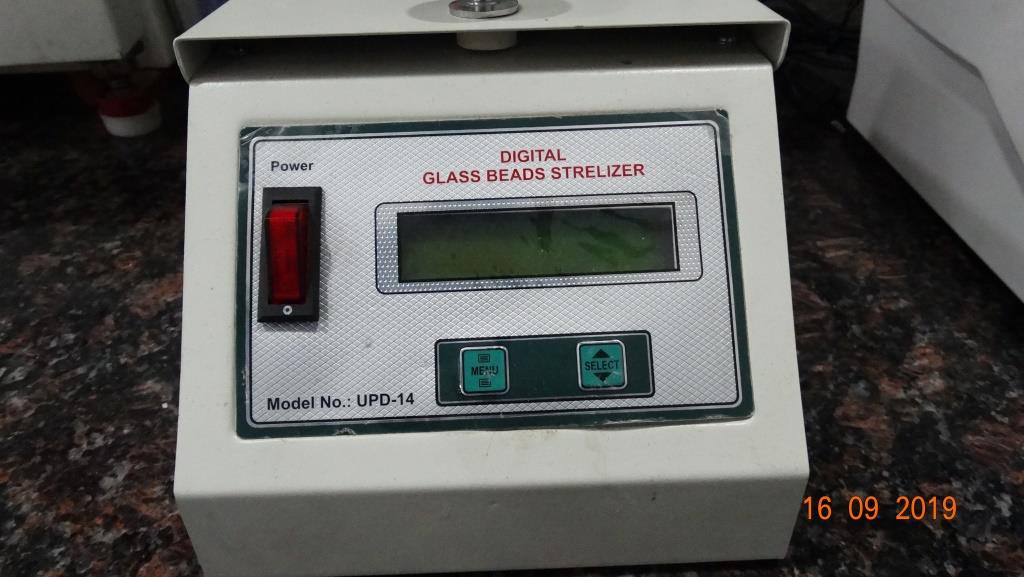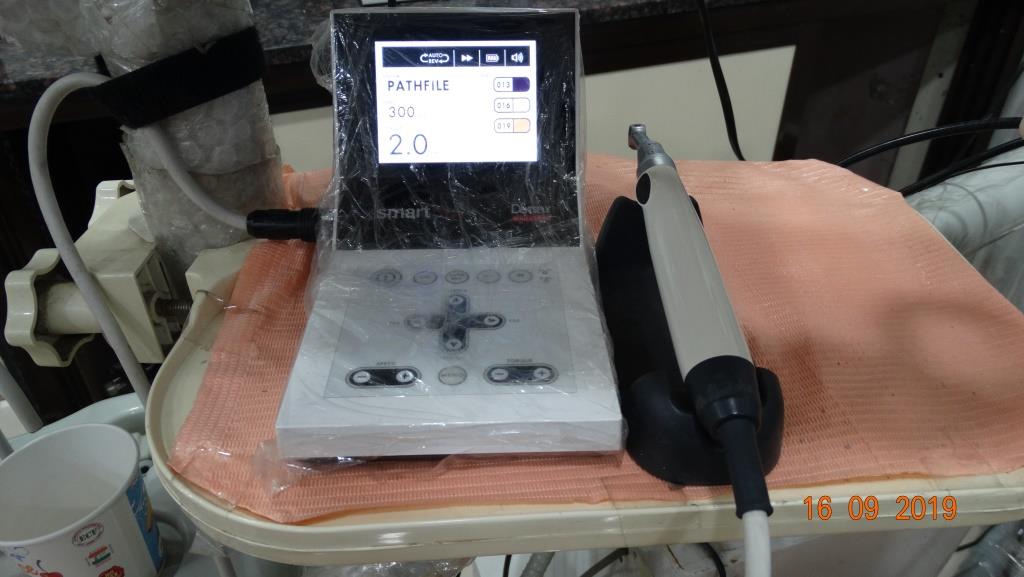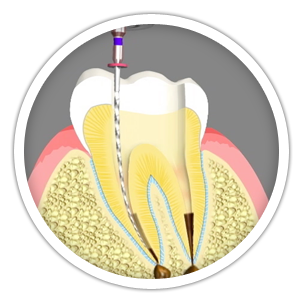 Root Canal
Root canal therapy is a sequence of treatment for the infected pulp of a tooth which results in the elimination of infection and the protection of the decontaminated tooth from future microbial invasion.Root canals are very small, thin canals that branch off from the pulp chamber down to the tip of the root. A tooth had at least one but no more than four root canals.


.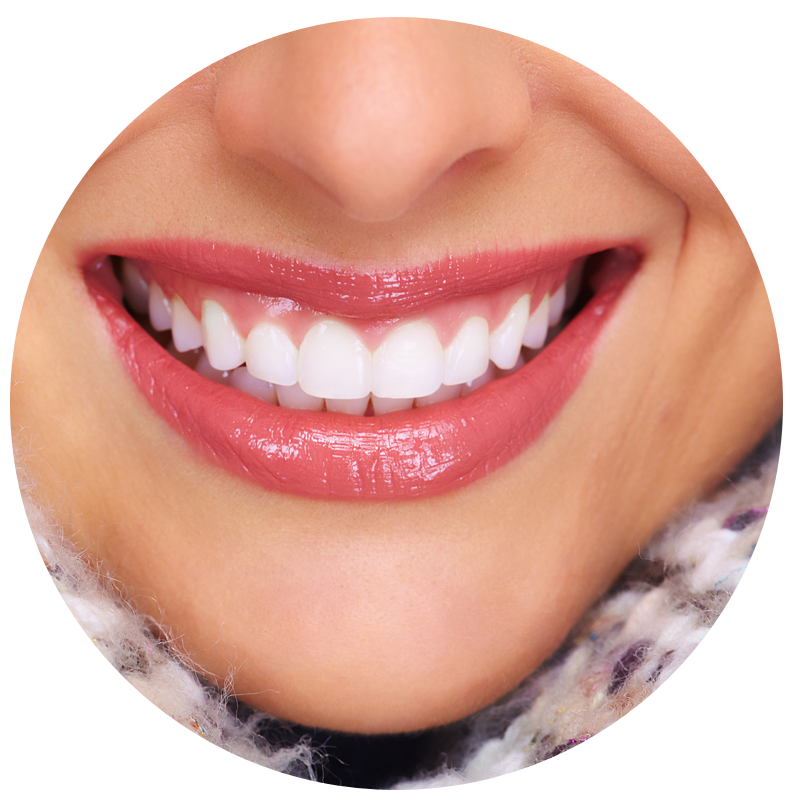 Cosmetic Dentistry
"Cosmetic dentistry combines art and science to create an attractive smile . This is accomplished by using state of the art materials, procedures and techniques specially designed to improve the appearance of the teeth and achieve a beautiful, healthy and bright smile that can increase self confidence. We use the following dental treatments to improve the appearance of your teeth and give you the SMILE you always wanted.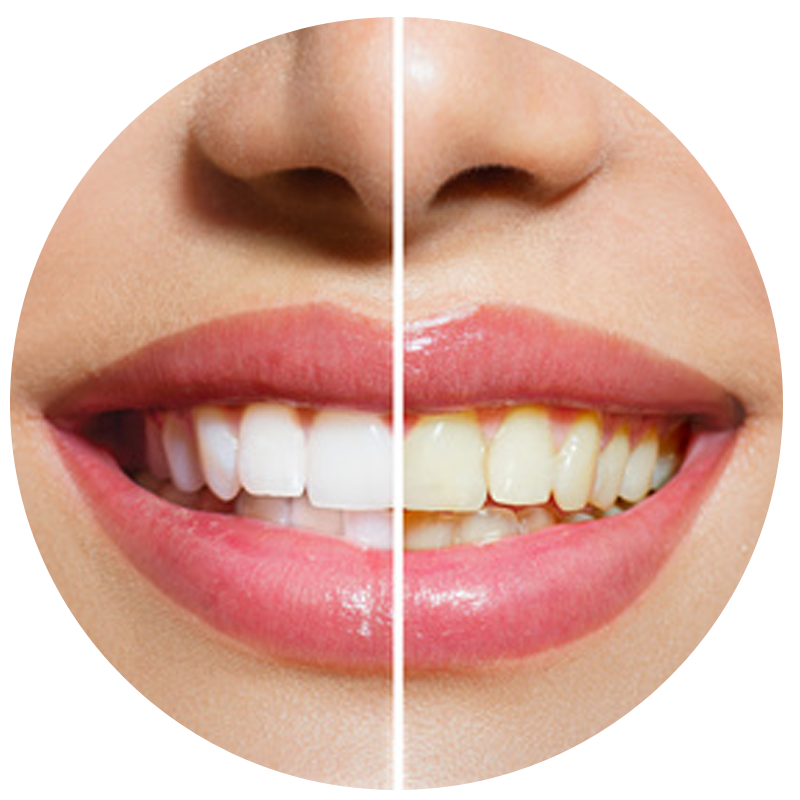 Teeth Whitening
Take your first step to feeling good, looking great and making a memorable impression every time you smile. You owe it to yourself !The chairside whitening system is a scientifically advanced, patent pending, tooth whitening procedure. It's safe, effective and fast, very fast. In less than one hour, your teeth will become dramatically whiter. Chairside whitening is ideal for anyone looking for immediate results.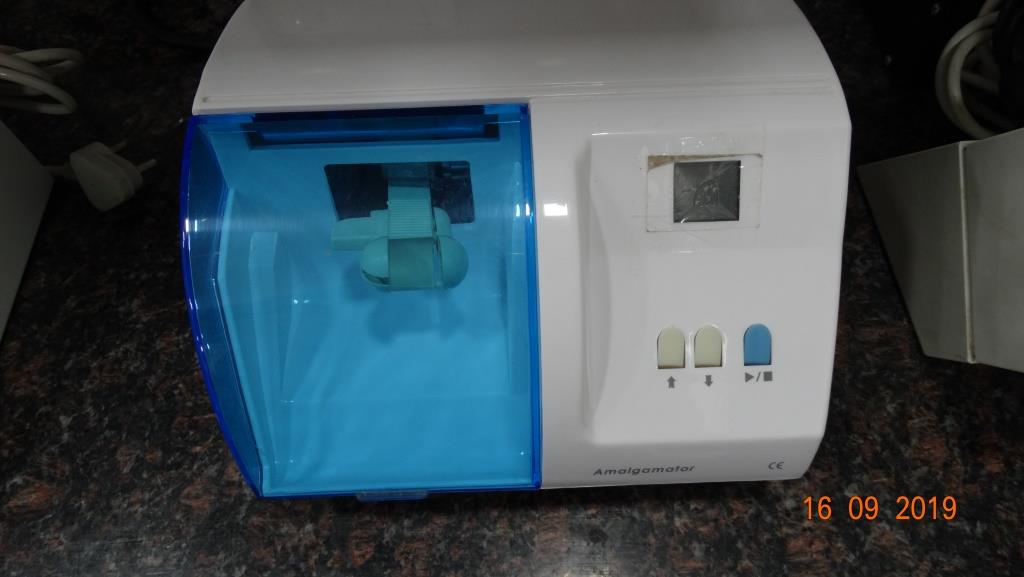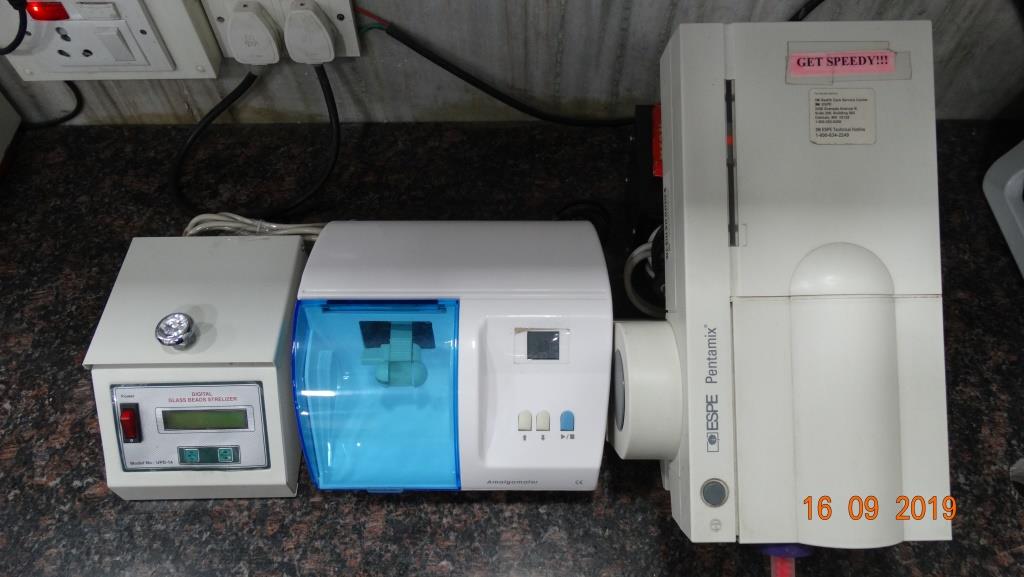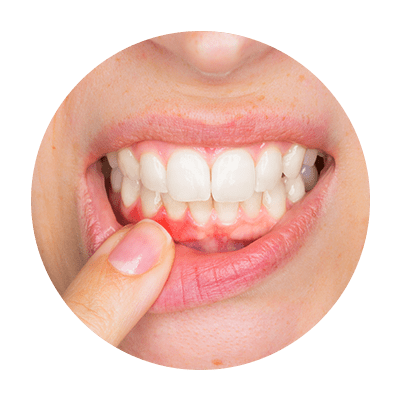 Braces
"Orthodontics is the branch of dentistry that deals with straightening teeth and correcting irregular bites (also known as malocclusion) Orthodontic treatment consists of the application of braces to the teeth.Orthodontic problems affect children, teenagers and adults. Straightening teeth and correcting irregular bites are accomplished through the use of corrective appliances like braces and retainers."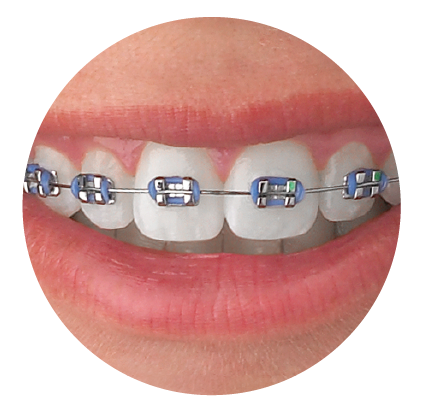 Metal Braces (Stainless Steel)
These are the most common type, and still the best. The silver braces are designed and manufactured to move and position the teeth more precisely.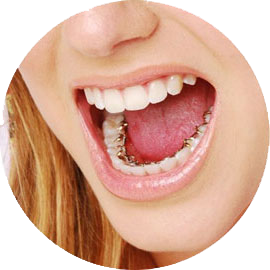 Invisible Braces
"Invisalign aligners are the clear alternative to metal braces for adults and teens. These clear aligners are the virtually invisible way to improve your smile."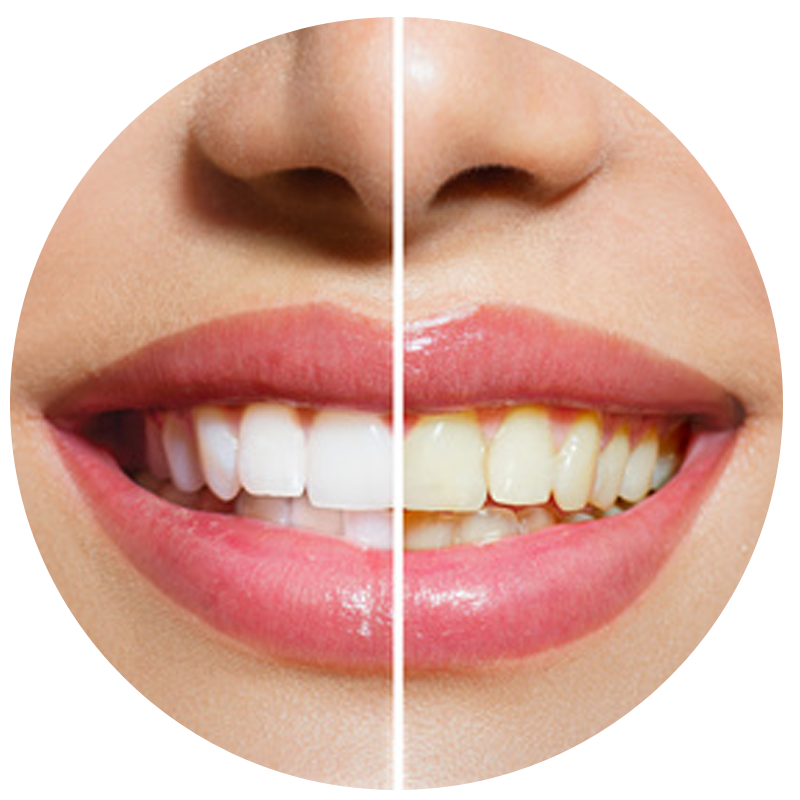 Colored Braces (Ceramic Braces)
Color can add a new element to orthodontic braces. You can choose any color from our extensive inventory to make a fashion statement. These colors can be changed at every visit to your orthodontist.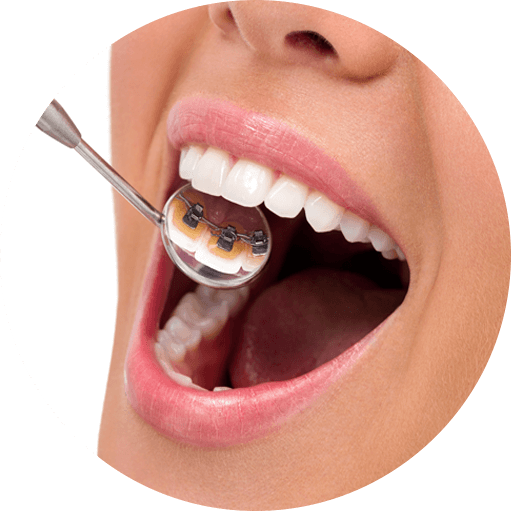 Lingual Braces
Lingual braces are the same as traditional metal braces, except that the brackets and wires are placed on the inside of teeth..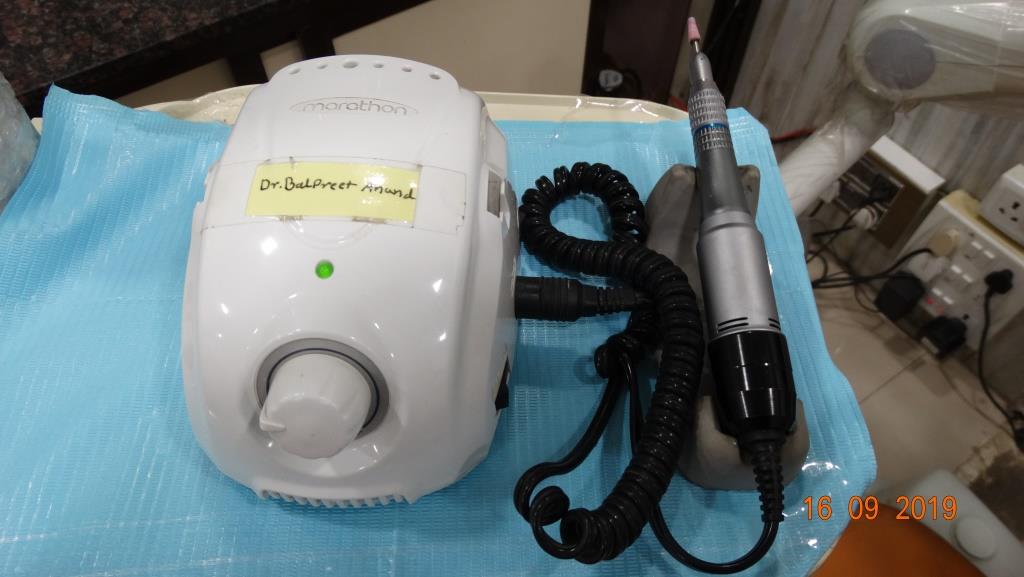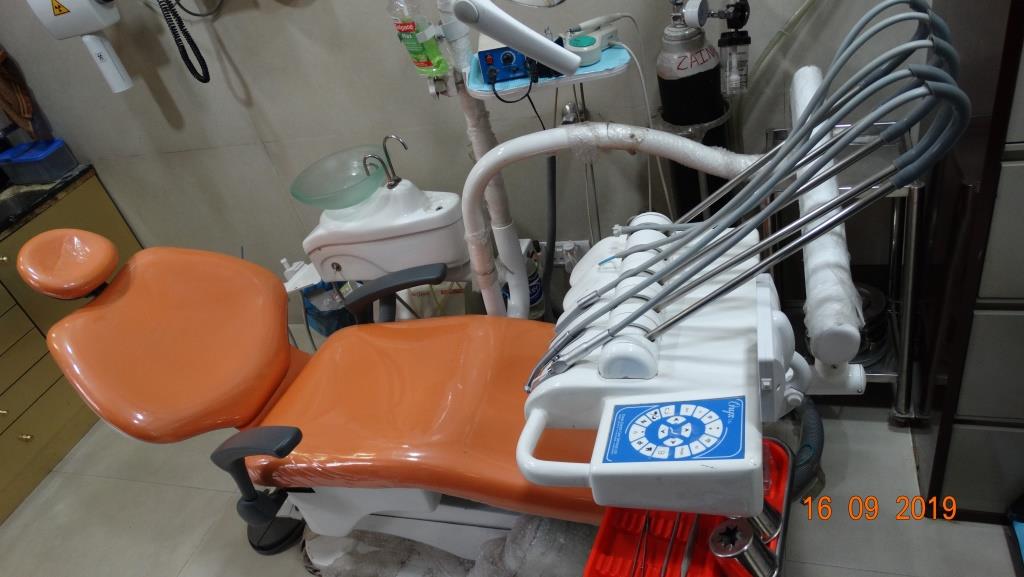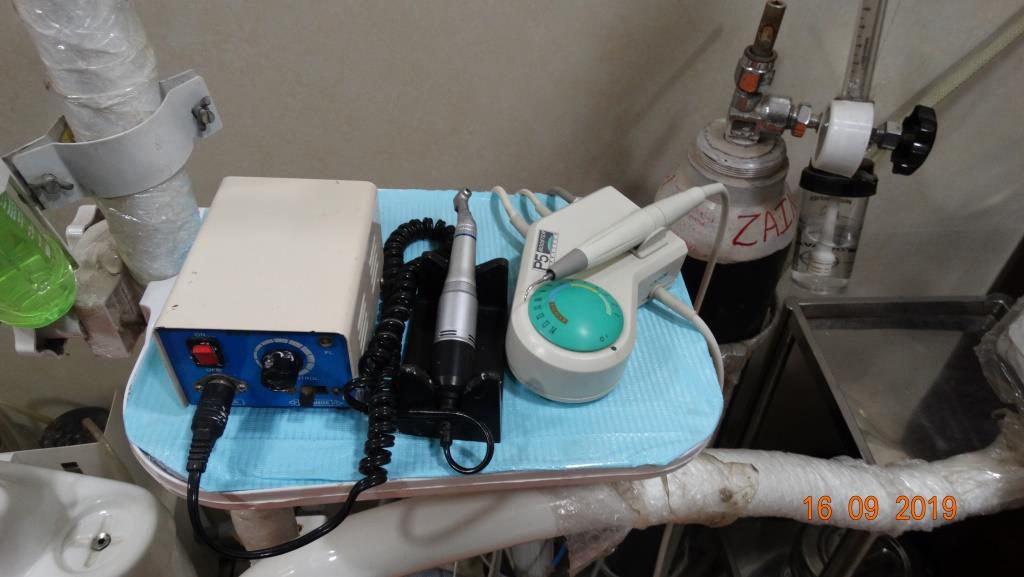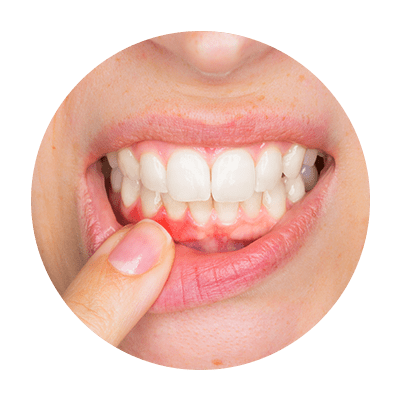 Gum (Periodontal) Disease
"Gum or Periodontal Disease is a chronic bacterial infection that affects the gums and bone supporting the teeth. Gum disease is a THREAT to your oral health as well as your general health. It may contribute to heart attack or stroke, increased risk of delivering pre-term for women, delivering low birth weight babies, difficulty controlling blood sugar levels in people with diabetes etc."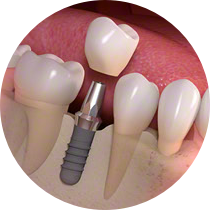 Integrated Aesthetic Implantology
"A Dental implant is an artificial tooth root that is implanted into the jaw to hold a replacement tooth or bridge. Implants are usually made from a metal called titanium, which is readily accepted by the body. Implants have the look and feel of natural teeth."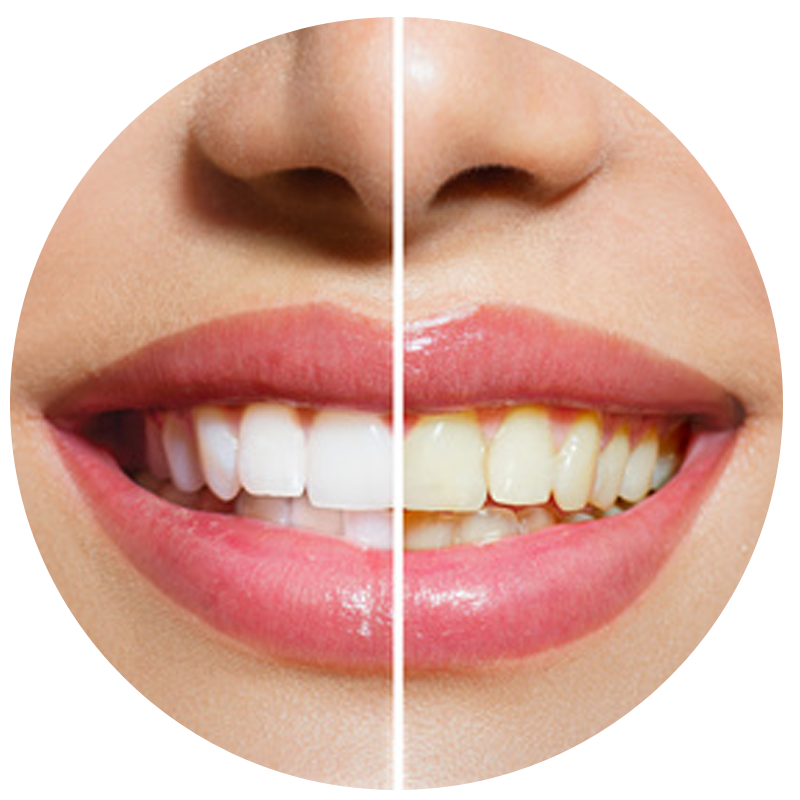 Dental Restorative Dentistry
"Restorative Dentistry refers to any procedure used to restore damaged teeth from decay or injury. It also includes replacing missing or diseased teeth to normal form and function. Restorative dentistry helps in protecting and enhancing your overall oral health. Following are some restorative procedures that we provide at our clinic."