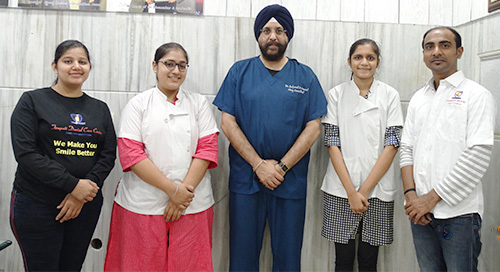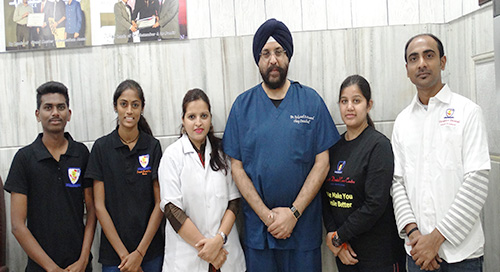 We, Tirupati Dental Care Centre, situated at Kranti Chowk, Aurangabad-MH.
A modern practice, we believe our patients are entitled to the best dental care available. Our skilled team of dental professionals are committed to providing you with an exceptional experience from start to finish.To this end, we offer a comprehensive array of state-of-the-art procedures, from routine care to full mouth reconstruction
Mission
To provide affordable quality detal care to patients by incorporating improvement in its day-to-day schedule. To become a centre of excellence in Dental care by bringing tertiary level dentistry.
We take the time to listen to you and promise to deliver our treatment in a gentle and comfortable manner. You can schedule appointments early morning, late afternoon and on Saturdays, so you never have to take time off work. Dr. anand uses the latest cutting edge digital technology. The iTero digital scanning for models and some restorative work (crowns, veneers and bridges). Digital imaging (digital X rays) to reduce radiation exposure. Our fully computerised record keeping and administration ensures maximum efficiency with online booking, e-mailing and text messaging. We offer a comprehensive range of general dentistry services together with cosmetic treatments such as Invisalign (invisible braces), tooth whitening and oral hygiene services. A highly experienced and qualified team of professionals. Our pricing is sensible and we are always sensitive and understanding of our patients' personal circumstances. Our practice is built on customer satisfaction.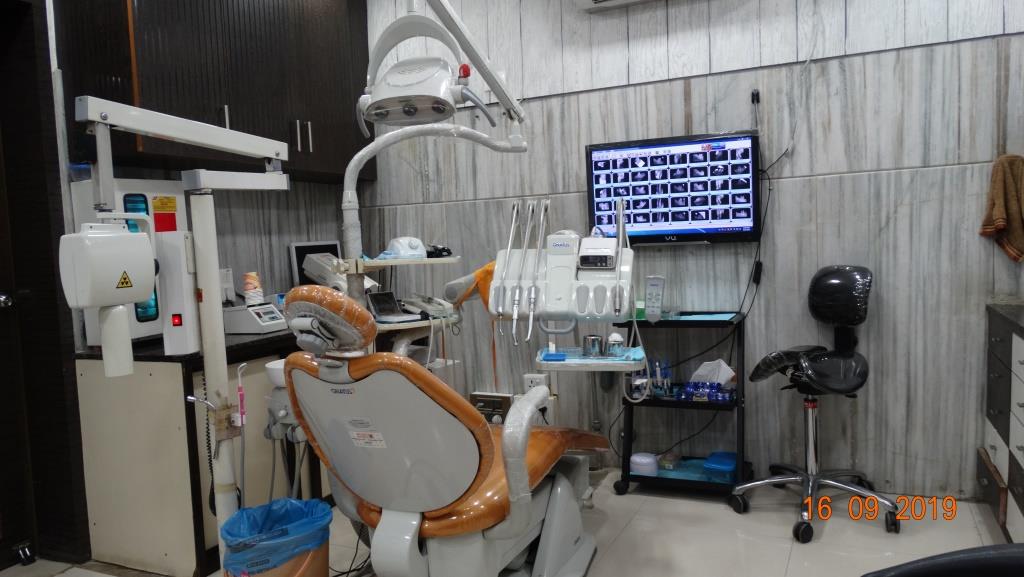 Our Team